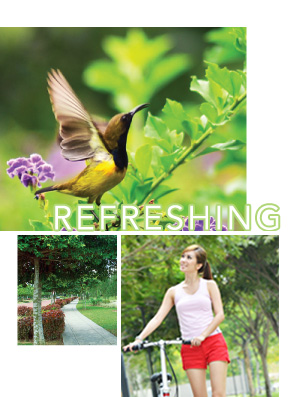 Co-existing in Harmony
AVIVA GREEN is the final exclusive Semi Detached homes within the Seremban 2 Township. Comprising only 180 units, this prestigious low density development offers excellent returns on your investment.

Meticulously blending forms with function, practicability with creativity and community with nature, the lush park and generous landscape sets new directions in modern community living.